Guest Instructor
BENNIE WYLIE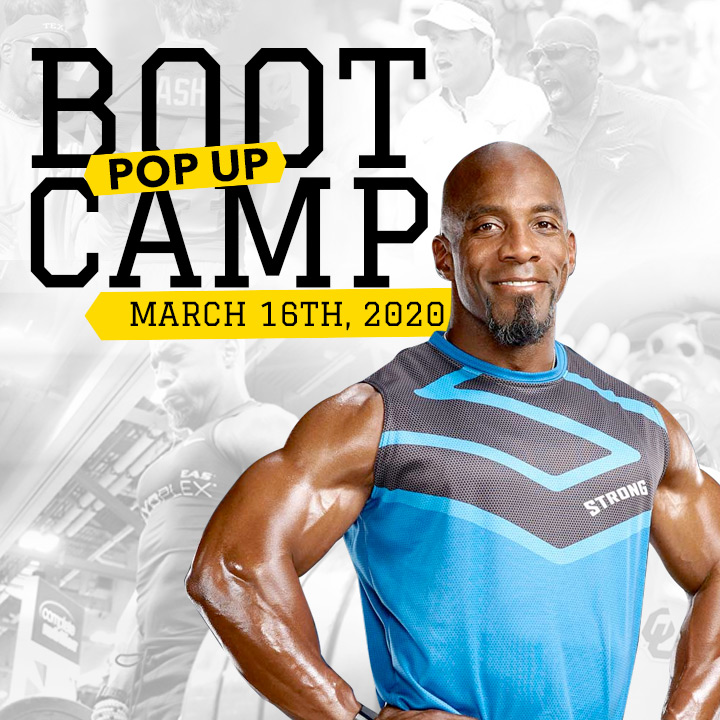 Christian
Husband
Father
Public Speaker
Season 1 Winner NBC STRONG
EAS Athlete
Power Systems Ambassador
Alpha Warrior Pro
NFL & College Strength & Conditioning Coach
Bennie currently coaches all levels of fitness programs at the Performance Lab in Abilene, TX. As the Performance Lab Coach, Bennie coaches and mentors high school, collegiate, and professional athletes, and all ages of adults who quickly realize Bennie has a passion for helping them lead healthy lifestyles by enjoying the many great benefits of working fitness in to their lives.
Bennie joined the Texas Longhorns staff in January 2011 as head strength and conditioning coach for football for three years. Before Texas, Bennie spent one season as football head strength and conditioning coach at the University of Tennessee after serving the previous seven seasons at Texas Tech University under the same title.
Prior to his tenure at Texas Tech, Bennie was an assistant with the Dallas Cowboys for four seasons under another one of his mentors–Joe Juraszek.
His first assignment with the Cowboys was to prepare Emmitt Smith for the upcoming season. In addition, Wylie spent the spring seasons heading the Dallas Desperados arena football team. The Cowboys had nine Pro Bowl selections during Wylie's four seasons in Dallas.
"I treat my body hard and make it obey me, for once declaring myself a participant, I wish not to be disqualified for reasons of my own negligence"
– Navy Seal Classes 228/237​