MacFit360 Fitness and Performance Center East.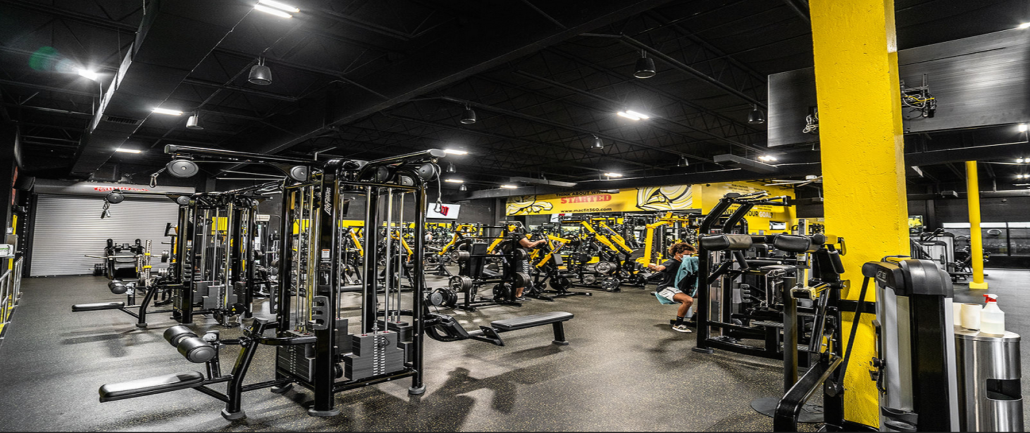 Unrivalled fitness classes. Unparalleled personal training. Studios that inspire you to perform and amenities that keep you at your peak. It's more than a fitness club. It's life.

A healthier, happier life is one step away
Working out at MacFit360 gives you access to everything you need to reach your fitness goals, from Fitness Classes to certified Personal Trainers. Workout at The Bahamas #1 gym — you'll wonder why you didn't start sooner.

Personal Training is the most effective way to achieve your fitness goals
Looking to take your fitness up a notch? A certified MacFit360 Personal Trainer creates a customized training plan to get healthy results, faster than ever. Personal Training is available for 2, 3 & 4 person groups, have more fun, inspire each other and save money.

Our Fitness Classes let you workout with others who share your passion
Choose from the largest selection of Fitness Classes to find the one you love. It's easy to stay motivated when you're led by inspirational instructors and surrounded by people with the same fitness goals as you.

Boot Camp and Team Training programs kick your fitness into high gear
Form friendships in scheduled classes led by a knowledgeable fitness coach. Stay motivated, build your strength, and work together towards your fitness goals.

A MacFit360 Gym Membership sets you up for success
Our Members have access to the ultimate gym in The Bahamas. MacFit360 will IGNITE-ENERGIZE-TRANSFORM you.
Whether you want to lose weight, lose fat and inches, increase strength, relieve pain, enhance energy, burn off stress, improve your flexibility, or compete at your highest level, our expert team will motivate and inspire you to accomplish your goals. We provide and expert knowledgeable team, positive and friendly atmosphere, with proven results.
What's included in our current membership:
Orientations:
First-time gym member? No problem. Our free fitness orientations will steer you towards your health and fitness goals.
Personal Trainer Starter:
Build confidence and achieve goals faster working with a personal trainer focused on you and your success.
Fitness Starter:
Gain valuable information about your physical health, get familiar with club equipment and learn tips and recommendations for your first month of workouts.
Class Starter:
An explanation and introduction so you can discover which classes fit your schedule and fitness goals.
MacFit360 Starter
Learn about this effective and easy 20 minute 3 times per week workout designed to delivers results.